---
The Law Office of Kathy L. Hensley focuses exclusively on immigration matters. Our clients are businesses, families, individuals, and entrepreneurs. Whether you are seeking permanent residence (a "green card"), a temporary visa, or U.S. citizenship, we provide the sound legal advice and experience you can trust.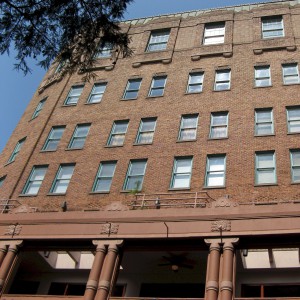 Businesses: We understand the complexities of business immigration law. We work closely with businesses to ensure that their employees not only receive the proper visas to enter the U.S. but also remain in valid immigration status while here.
-Permanent Residence (PERM, Green Cards)
-Temporary Work Visas (H-1B, L-1, O-1, TN)
-I-9 Compliance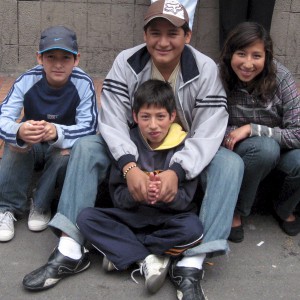 Families: We help people who want to bring family members to the U.S., or who want to keep family members from having to leave for immigration-related reasons.
-Permanent Residence (Green Cards)
-Fiancé Visas (K-1)
-Naturalization (U.S. Citizenship)
-Provisional Unlawful Presence Waivers
-International Adoptions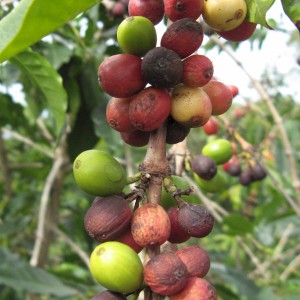 Entrepreneurs: We assist international entrepreneurs with obtaining the visas they need to create new businesses that bolster the U.S. economy and provide jobs for U.S. citizens and residents.
-Permanent Residence (EB-5)
-Treaty Investor Visas (E-2)