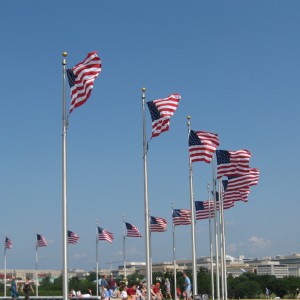 The links below connect you to immigration resources and information.
USCIS RESOURCES
USCIS Status of Case: Check the status of your filed petition or application.
USCIS Forms and Filing Fees: Comprehensive list of all relevant USCIS forms, with filing fees.
USCIS Policy Manual: Manual that explains USCIS policies and procedures for adjudicating applications and petitions.
USCIS Processing Times: Listing of the processing times for specific types of petitions at each of the service centers.
USCIS Poverty Guidelines: Minimum Income Requirements for use in completing Form I-864, Affidavit of Support.
USCIS AAO Practice Manual: Rules and procedures for practice before the Administration Appeals Office.
U.S. DEPARTMENT OF STATE RESOURCES
Consular Electronic Application Center (CEAC): Starting point for creating immigrant (DS-260) and non-immigrant (DS-160) visa applications.
DOS Visa Reciprocity Tables: Visa reciprocity fees and document information listed by country.
DOS Foreign Affairs Manual: U.S. Department of State's Foreign Affairs Manual
DOS Visa Bulletin: Provides Department of State cut-off dates that govern visa availability in each visa category.
Interview Guidelines for Consular Processing: Interview guidelines for certain U.S. Embassies and Consulates.
E Treaty Countries: U.S. Department of State's list of countries with a U.S. treaty allowing E-1 or E-2 visas.
OTHER RESOURCES
I-94 Retrieval: Retrieve your I-94 admission information.
U.S. Code of Federal Regulations: Regulations for Title 8, Aliens and Nationality
U.S. Department of Labor, Wages: iCert Visa Portal System for Labor Certification and Prevailing Wages.
Immigration Court Practice Manual: A practice and procedures manual for parties who appear before the Immigration Courts.
AILA: American Immigration Lawyers Association