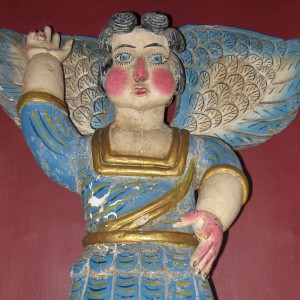 "WINGED":  flying straight and true as if by wing
Integrity–remaining straight and true–is the cornerstone of our practice. We not only keep up-to-date on the constantly evolving  immigration laws and practices, but we treat our clients the way that we would like to be treated. We promise our clients individualized service, top-quality legal work, and exceptional client communication.
Individualized Service: We listen carefully to your goals and unique circumstances, and we create a strategic plan specifically for you. Moreover, we work closely with you throughout all stages of implementation to achieve a positive outcome.
Top-Quality Legal Work: We have been assisting clients with their legal needs for over 20 years, providing creative strategies to complex issues. We stay informed of the latest developments in immigration law, and we have a solid network of experts from other fields to draw upon when needed. Moreover, our keen eye for detail means that your immigration petitions and supporting documents are meticulously prepared. We take great pride in each of our numerous success stories.
Exceptional Client Communication: We understand that great customer service involves an open line of communication. From the beginning, we keep you informed of the legal issues, procedures, and time-lines in your specific case. We encourage our clients to ask questions, and we promptly return phone calls and respond to emails.